As I was scrolling through professional and social media this morning, I realized that as I'm aging, I'm becoming relatively more creative in the morning. The word "relatively" is important there because I'm also realizing that the literature I've read recently about how aging compromises creativity appeals to my cognitive bias. One of the most memorable things I've read in recent weeks covers how teaching can help ward off cognitive decline as it relates to creativity. And, besides, I was looking for a way to thank the people who've wished me a happy birthday so far, and trying to figure out how I'm going to have time to send them personalized thank-yous, and figured having something to link to for common background information would help expedite the process. So I decided to relaunch my ancient blog and clear out all the old stuff from my web host (it's still in the Wayback Machine) and just start over with this.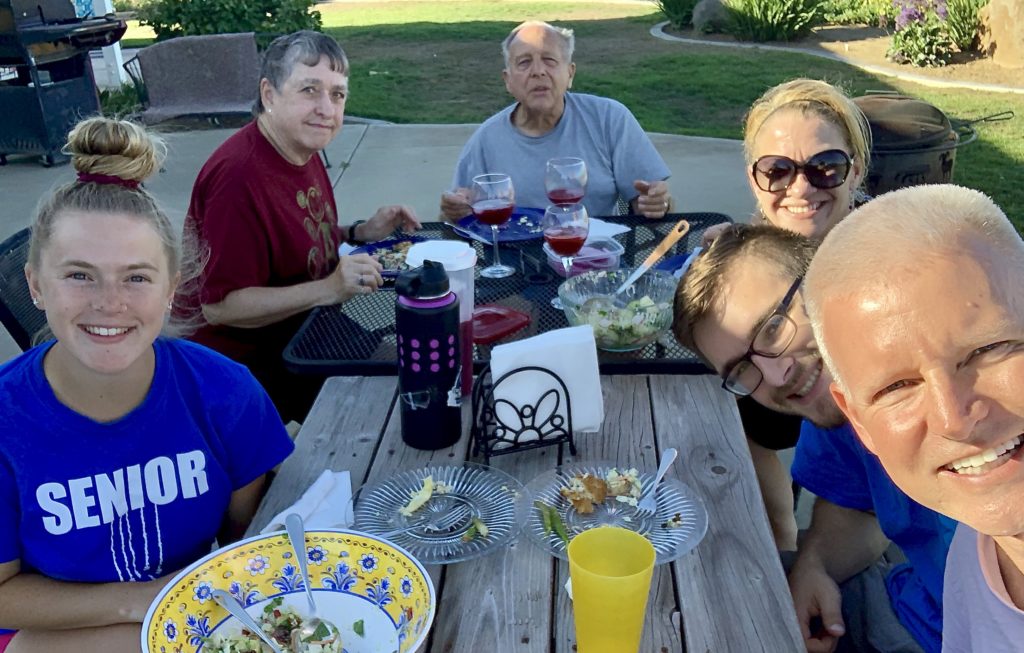 The challenge is that there is so much to do and so little time to both do it and to write about it to. So I suppose that's my birthday resolution: Work to creatively find time to find a good balance between action and reflection.
Since it took a few hours to work out all the technical aspects of this relaunch, I'm going to take a break from reflection and writing and go do a few things. And there's still lots of technical work to do too. But, I'm off to start the day!